The Evolving Landscape of Campus Security: Why Unified Physical Security Platforms Matter
August 16, 2023
Why campuses should think beyond traditional security tools and adopt unified physical security platforms
Public safety and security are serious concerns on educational campuses. Your school, college, or university may be grappling with many security-related issues that can make your students and staff feel unsafe and prevent them from enjoying a positive learning/teaching experience.
Even if you have implemented multiple tools to secure your physical environment, here's something to consider: Traditional systems typically operate in siloes and therefore cannot provide comprehensive, uninterrupted security for your campus – even if you think otherwise. Plus, they are complicated to operate and expensive to maintain.
Why rely on these ineffective, expensive legacy solutions when something better is available to safeguard your campus and protect your assets and people?
The answer: a modern security infrastructure that's integrated by a unified physical security platform.
MVP Tech – Convergint MEA: Experts in Security Systems Integration Can Help Mitigate Security Risks in Your Campus
We are experts in designing, integrating, and installing world-class, grand-scale, turnkey Physical Security solutions. Moreover, we collaborate with trusted partners all over the world, like Genetec, to develop innovative and reliable security solutions that can help make your campus smarter and safer for students and staff.
One such solution is a unified, open, and customizable physical security platform offered by Genetec; that can seamlessly interconnect various security tools on your campus for better visibility, control, and threat mitigation. Such platforms provide a centralized, user-friendly interface that will help your security team easily monitor the entire campus, control access to restricted areas, manage parking lots, spot and react to intrusions and even investigate security events.
We design, customize and integrate the system for your educational institution so you can confidently face all kinds of threats and mitigate their impact. With our support you will be empowered to build a more resilient, integrated, future-ready security framework that minimizes prevalent risks, adapts to evolving threats, and creates a campus where everyone feels safe.
Genetec Security Center: A Unified Platform that Intelligently and Proactively Secures Every Part of the Campus
As your campus increases in size and complexity, your security staff needs a way to maintain an all-encompassing view of it. They also need to control all operations from a central location and respond rapidly to undesirable or potentially dangerous situations. Here's where a unified physical security platform like Genetec Security CenterTM comes in.
What is A Security Center?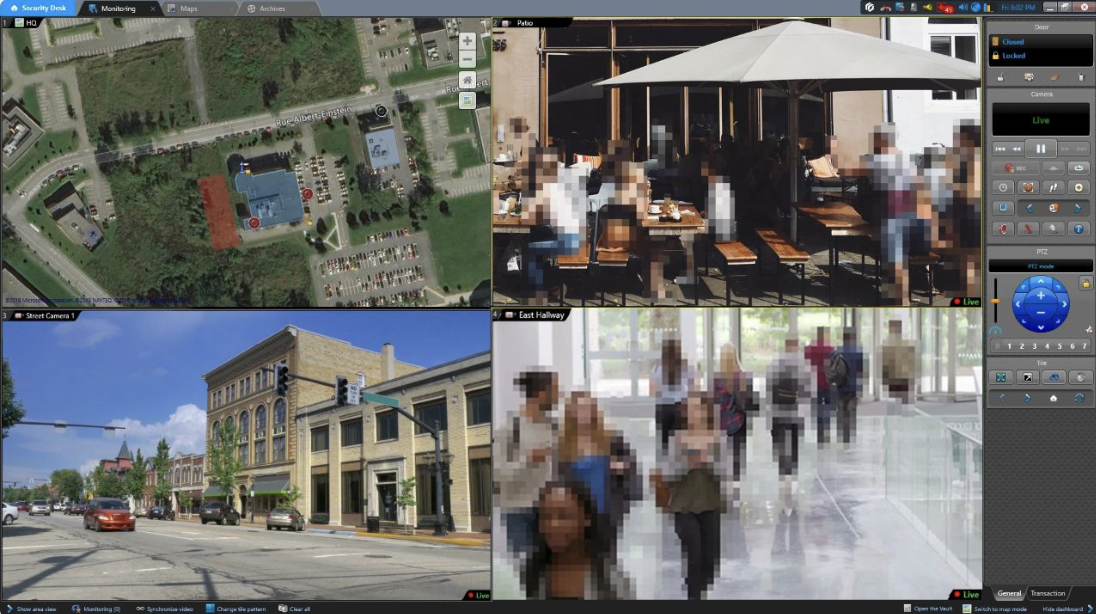 Security Center is a state-of-the-art, unified physical security platform that can help you establish a robust security framework for your institution. This single platform integrates smoke, intrusion, IoT alarms, and gunshot detection technologies, as well as alarms, IP video surveillance, access control, and automatic number plate recognition (ANPR) capabilities.
Thus, security personnel need only this one intuitive solution to secure the physical environment and proactively protect people and facilities from harm. They can keep an eye on every part of the campus via its single interface, including buildings, parking lots, libraries, and IT rooms. They can easily manage various access points, control or restrict access to sensitive areas, identify the vehicles entering the grounds, and even lock down facilities during emergencies. Moreover, they can easily communicate with each other over mobile and intercom devices, always ensuring synchronized decisions with respect to campus security. All in all, Security Center unifies security for the entire campus while also streamlining security operations and improving incident response.
Security Center is also a useful system for your management team and decision-makers. It can leverage its data analytics, insights, and reporting capabilities to assess the institution's security posture and make decisions about changes or new investments. They can also demonstrate their commitment to security and to creating a safer learning environment for everyone. Plus, they can identify over- and under-utilized areas on campus, and then determine how to optimize the use and cost of valuable space.
Interested to learn More About New Developments in Campus Security Technologies?

Join our upcoming webinar 'Future-Proofing Campus Security' in partnership with Genetec to delve deeper into these solutions.
Discover more about Genetec`s platforms for college and University Campuses
Our Expertise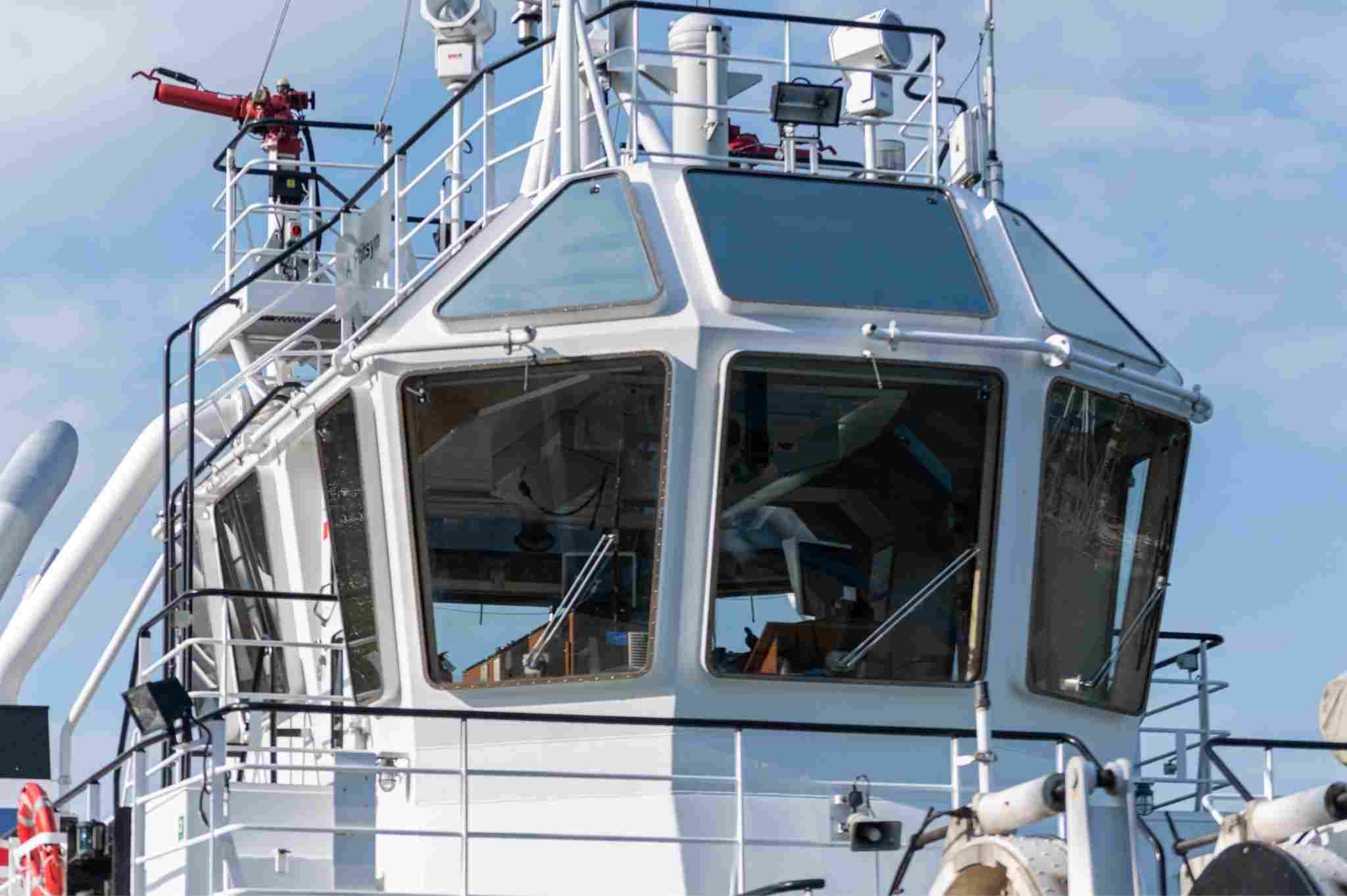 Our AI and ML-powered Smart Vessels System sets up ships and sea vessels in a proactive mode, offering real-time surveillance, enhanced safety and security, and powerful reporting. Download the case study below to learn more
Download